International Travel

- How To Get To Alor From Anywhere -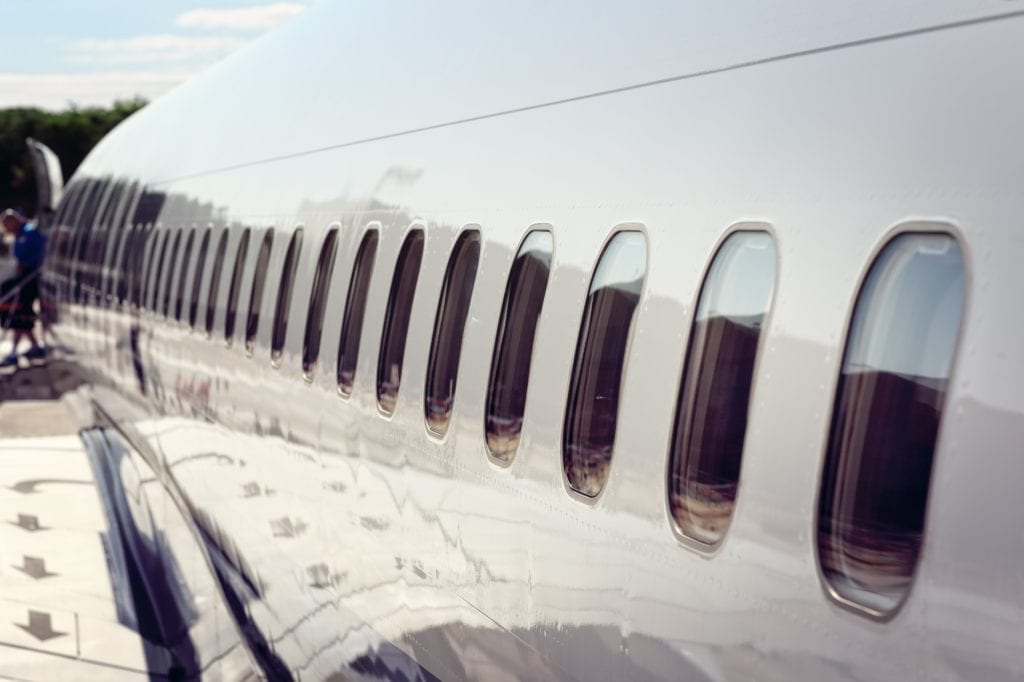 International Arrivals
Most international guests choose to book their travel via Denpasar Bali (DPS) or Jakarta (CGK).

Guests should plan to arrive to one of these international gateways at least 1 day prior to their package start date and spend at least 1 night before traveling on to Alor Island.

Some international travel restrictions remain in place and are gradually relaxing. Please contact us for the latest international travel information in regard to foreign tourists entering Indonesia.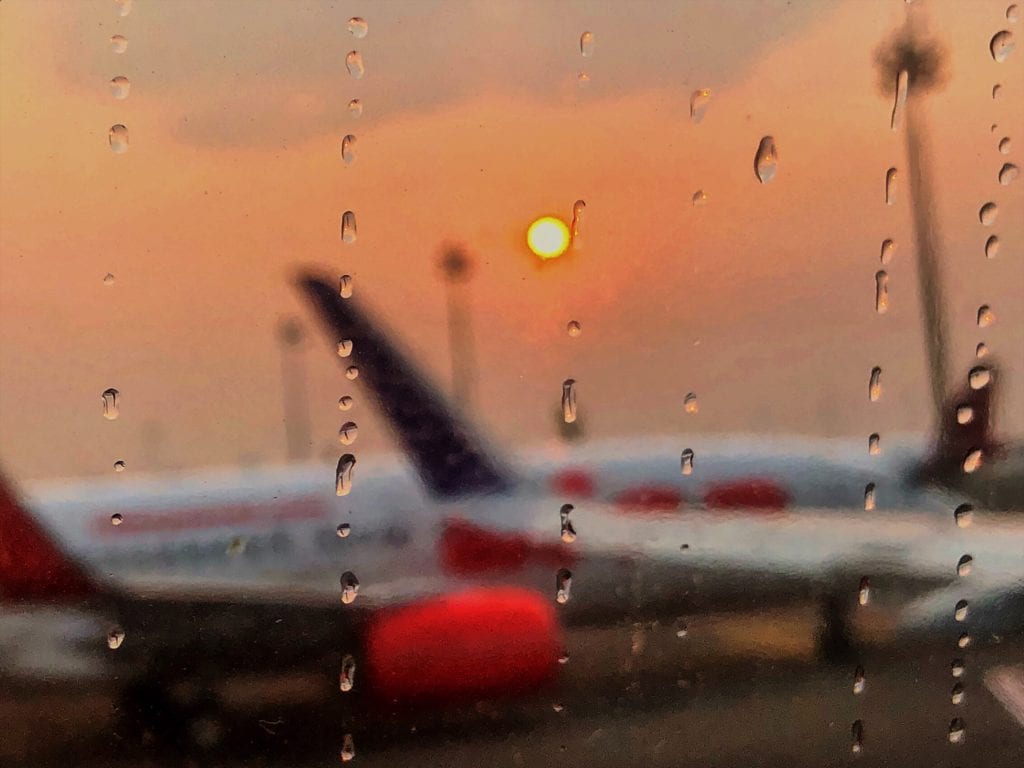 International Departures
For international departures, it is possible to book a same day connection from Alor to meet your international flight as long as your international flight is scheduled to depart at 19:00 or later from Bali, or 22:00 or later from Jakarta on the same day you check-out from the resort.

This allows time to change from the domestic to the international terminal to meet your international flight. For international flights departing in the mid day hours, an additional night in Bali or Jakarta prior to onward travel may be required.
Domestic Travel

- How To Reach Alor within Indonesia -
Most guests travel to Alor from Bali, Jakarta, Surabaya or Labuan Bajo in Indonesia. As Alor is a small island, all flights to and from Alor are via Kupang which is our provincial capital. 
Domestic flight routes & schedules change often in Indonesia and the current reduction in flight travel due to the coronavirus pandemic, less flights are currently operating. We recommend booking domestic travel only a few months in advance so only the current options can be considered. Please contact us if you need assistance regarding the latest domestic travel information.
Domestic Flights

- Our Top Recommendations Based On The Latest Information -
One Stop - Same Day Connection