Every photographer has a unique camera set up, different skill level and individual interests. That's why we believe there is no one class that simply works for all.
Luckily, Alami is a small and personal resort which means we can 100% focus on you! To ensure this, all workshops start with an initial evaluation together with our photo pro.
Customized To Your Needs & Goals

- Every workshop is one-on-one so that we can focus on your individual setup, experience & wishes -
Create Your Own Custom Workshop

- After establishing what exactly suits your needs, we will find the perfect topics for you -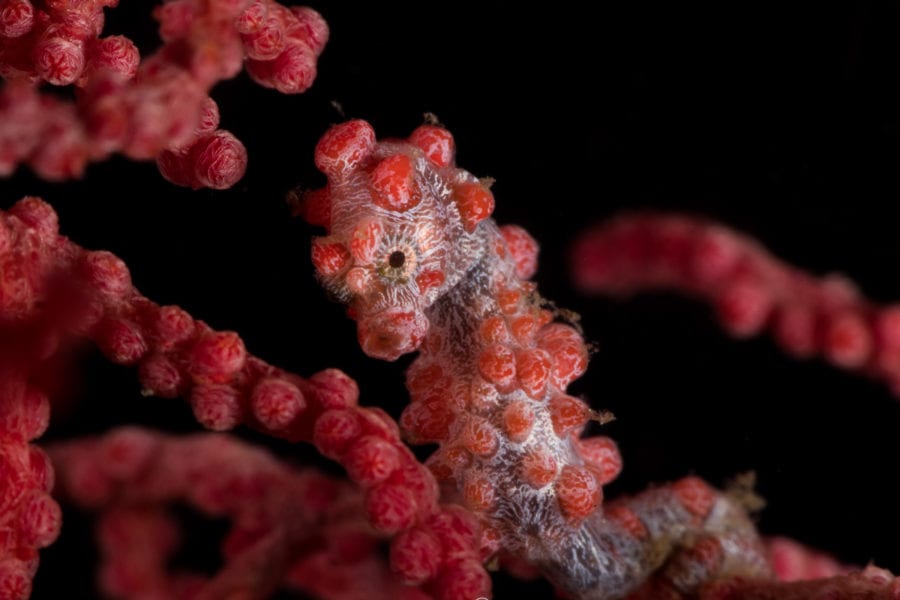 Magnify the smallest of marine life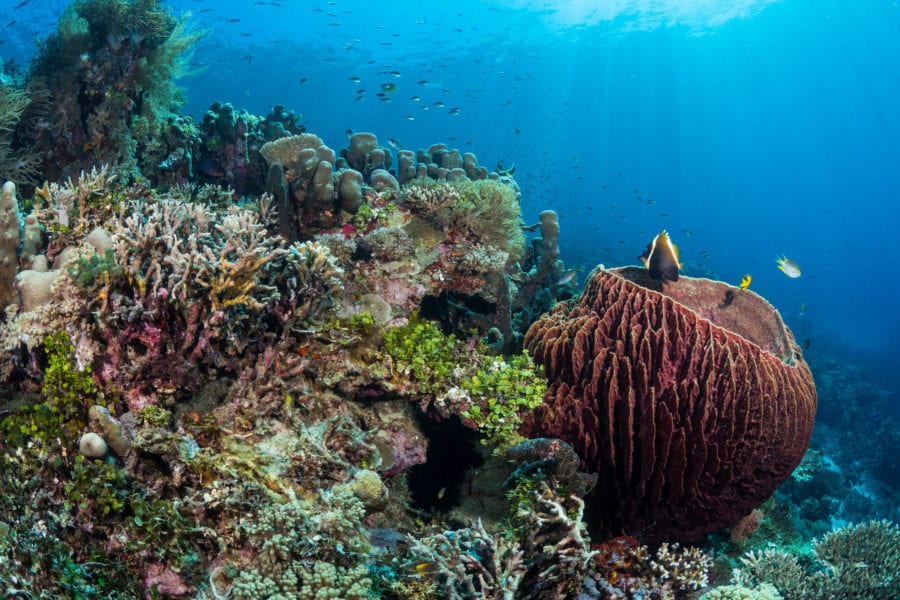 Capture sweeping underwater vistas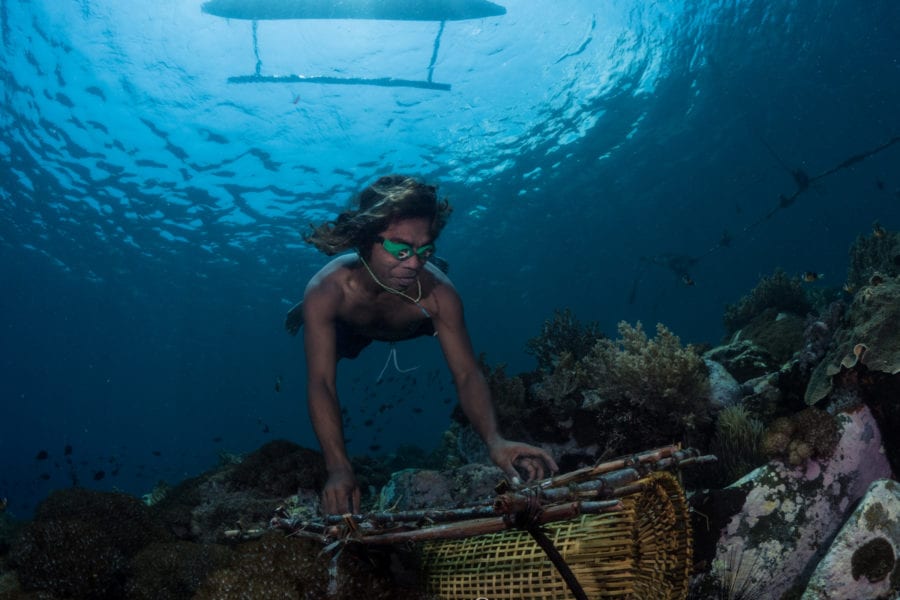 The Local Fishermen Of Alor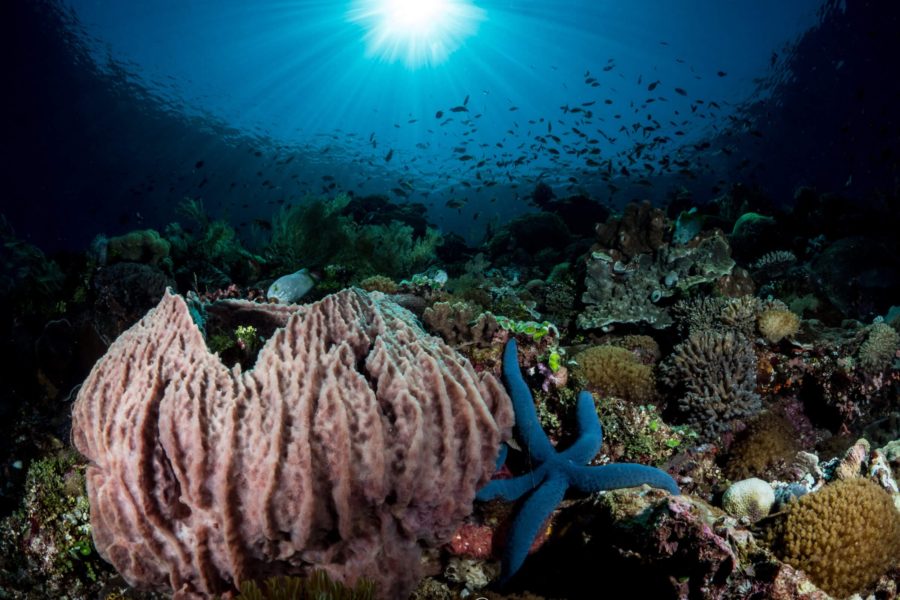 Discover shooting with the sun in the frame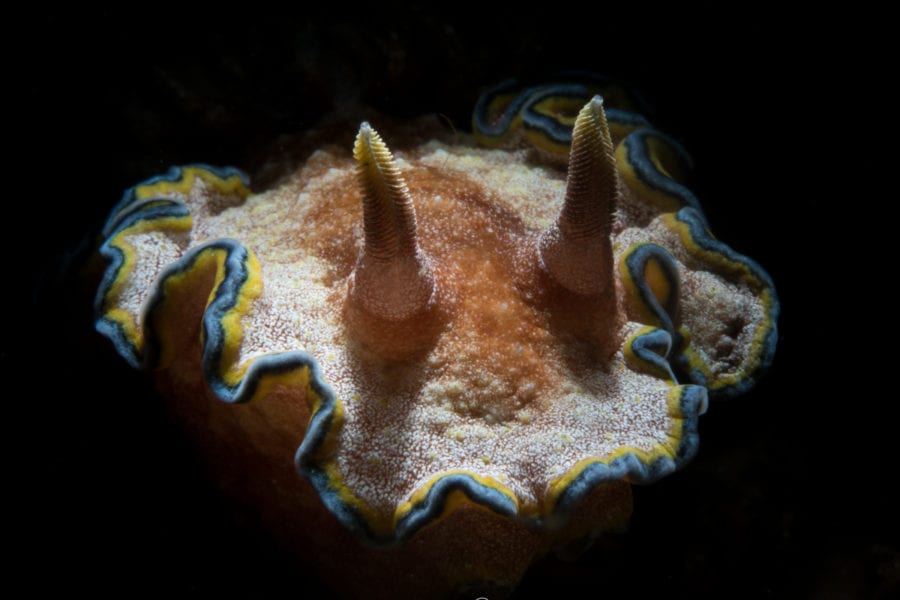 Advanced Lighting For Macro Photography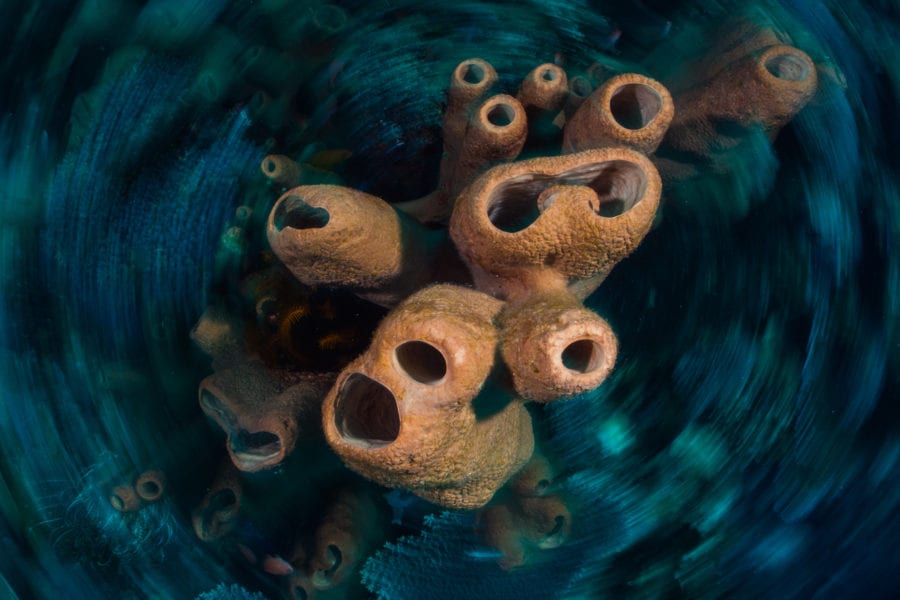 Getting artsy with spins, creating colorful blurs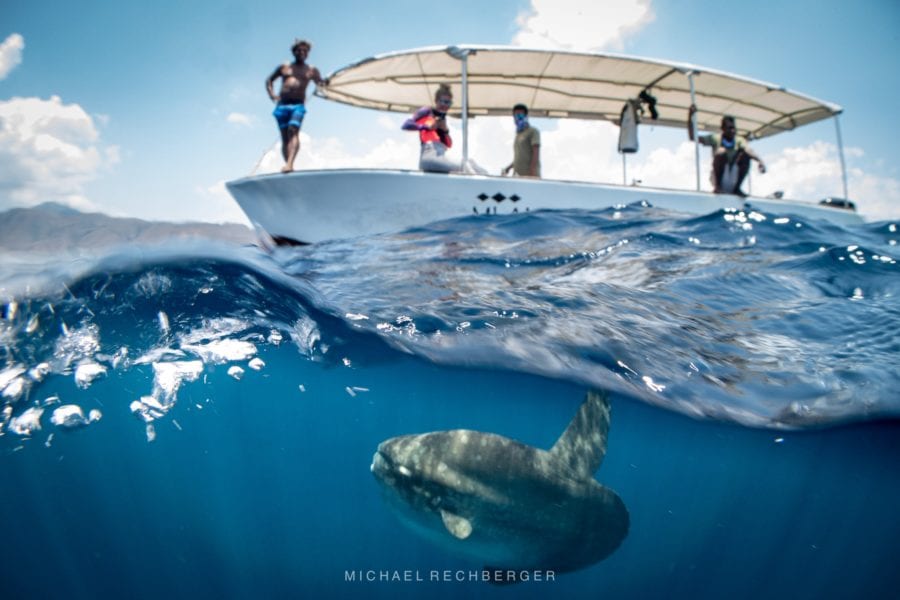 Take stunning images of our reefs from above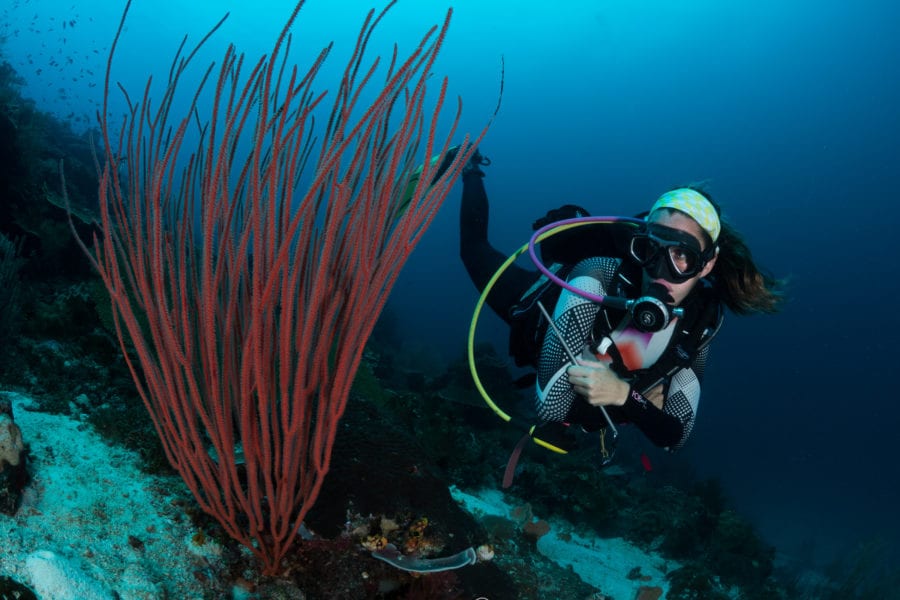 Take home stunning images of your dive buddy.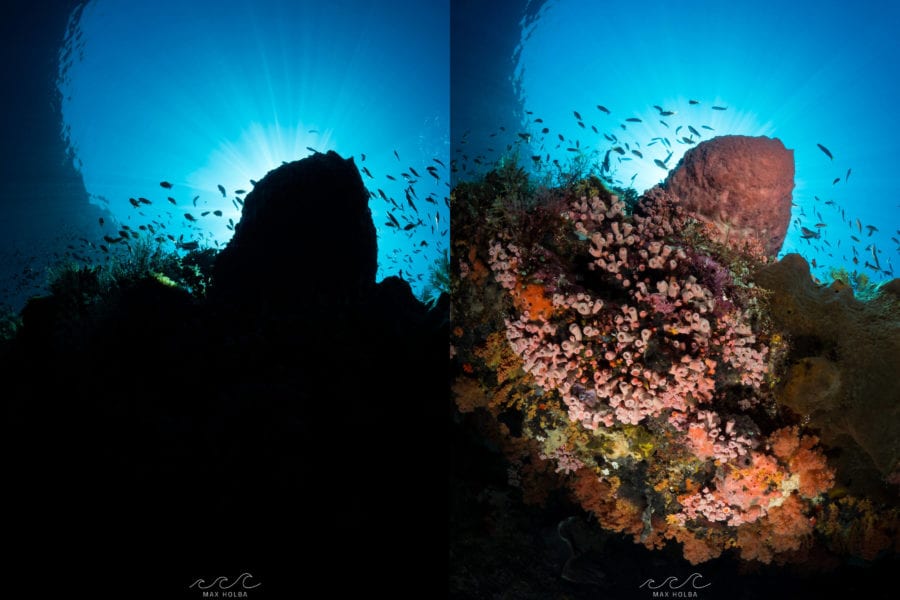 Make best use of all available light sources
1 module of your choice (1 day / 2 dives)
$120
$120
2 modules of your choice (2 days / 4 dives)
$220
$220
3 modules of your choice (3 days / 6 dives)
$300
$300
Snorkel photography per half day
$90
$90
Dive, Shoot & Learn Together

- Plans, procedures, packages & prices -