The Alor region is one of the most fantastic places on earth to snorkel. Our tropical and clear waters combined with colorful, healthy and bio-diverse shallow reefs make for an unforgettable and incomparable snorkeling experience.
During your stay at Alami Alor you will have the opportunity to visit a variety of snorkeling environments with our numerous coral reef sites, pelagic snorkeling in the Pantar Strait, and our resort house reef.
Coral Reef Snorkeling

- No scuba tanks required -
As one of our snorkeler guests interested in exploring the Alor Islands by boat, you have the option to join our morning boat for a half day trip. One of our experienced snorkeling guides will accompany you in-water, helping to search for and identify fish and reef creatures.
When booking in to the resort as a half or full charter, or as part of a custom itinerary snorkeling trip through one of our partners, a full guided service with multiple daily boat trips and custom scheduling + site selection is arranged.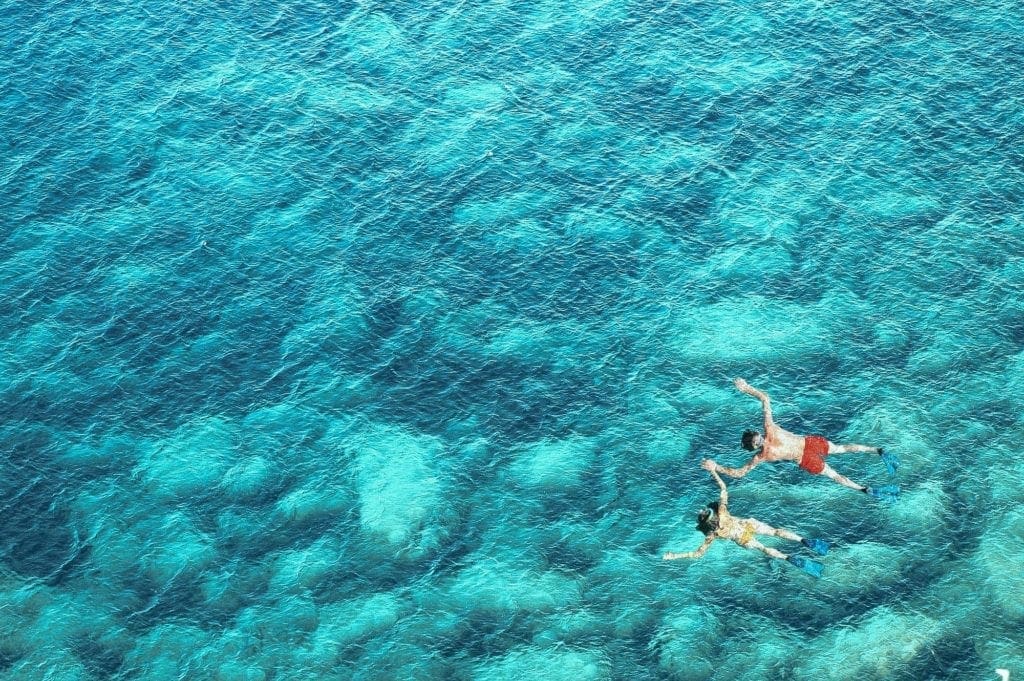 House Reef Snorkeling

- Adventures At The Surface -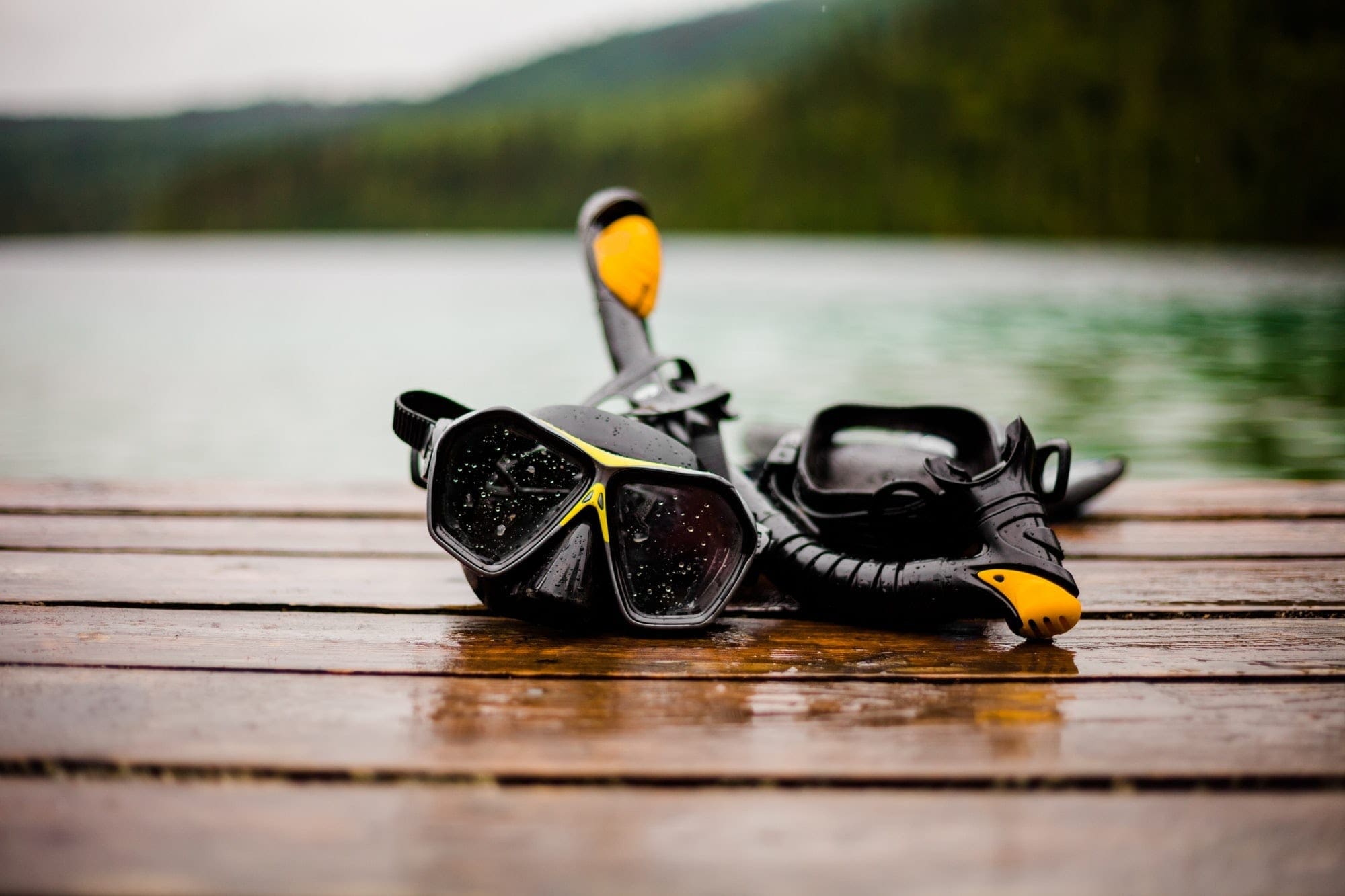 Thanks to our fantastic house reef you don't even have to hop on a boat to have a great time. It is an excellent and convenient place for snorkelers to explore with access via the dock's floating platform.
From morning until evening, you can look out for octopi, swimming eels, lobsters in their holes, pipefish, batfish and plenty of schooling fish circling at the surface. At the right tide, juvenile black-tip reef sharks prowl the shallow reef top chasing small fish. At sunset, our crew is happy to join you on an adventurous quest to find our resident mandarinfish that live in the shallow water just meters from the jetty.
Snorkeling in Alor

- Enjoy the ocean from the surface or holding your breath -
All
Reef Life
Walls
Fish
House Reef